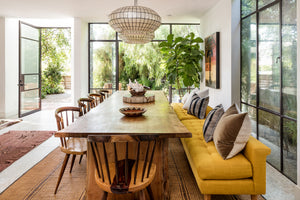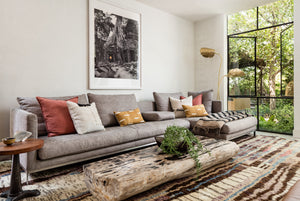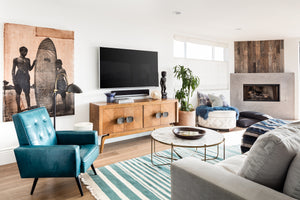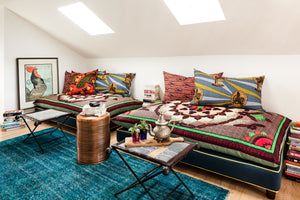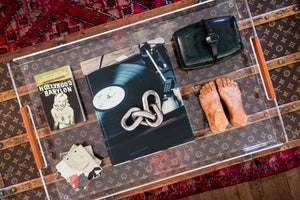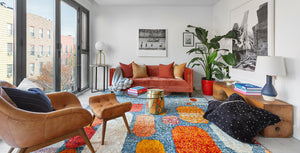 Virtual Interior Design Appointment
Start small - Pick a room, set your budget and tell us about your Pinterest worthy dreams – whether a full overhaul, or just some ideas to pull it together. Francesca will work with you to create dynamic interior spaces to serve your functional needs within a visually appealing environment.
Collaborate with us online - Put on the stretch pants, grab a glass of wine, and hop online. We make being Covid conscious easy through Zoom. Work one-on-one with Francesca and her trusted staff throughout the entire process to find stylish solutions that fit your style and budget.
We make it easy -
Dyphor NY will coordinate with clients, contractors, developers, and architecture firms to create beautiful spaces for you! We take care of ordering and shipping too, so you can focus on important things.
This includes a 30 Minute design consultation with Francesca DaShae, and a complete design presentation.

For further inquiries please email dyphorny@gmail.com