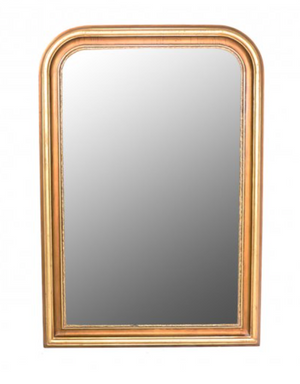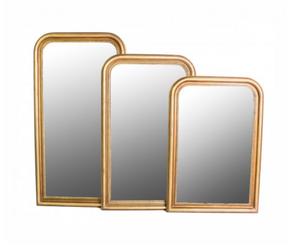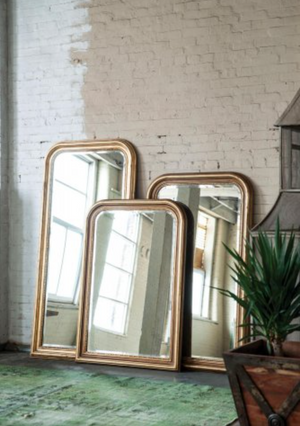 Saint Mirror
Sourced from Egypt.
From a trendy New York loft to a traditional country cottage, our Saint mirror will complement any décor. Hand-beveled mirrors in hand-gilded gold wood frames, available in three sizes. Bring home a versatile and classic French style that will stand the test of time.
Small: 35" x 2" x 50"
Medium: 35" x 2" x 60"
Large: 35" x 2" x 70"