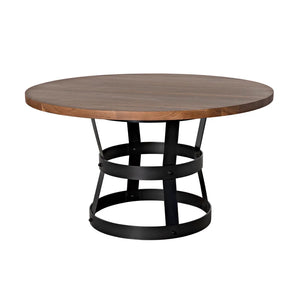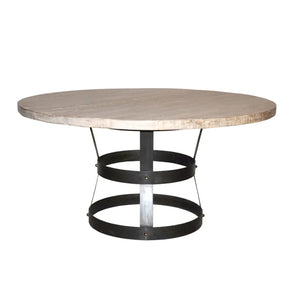 Bask Table 54"
Dimensions (in): 54w x 54d x 30h
Material: Construction Grade Steel
Please note that the tones and textures portrayed in the photo may differ from the actual item.

Inventory levels listed are updated 3x per week. As such, items shown as In Stock/On Hand may already be sold. Official availability is confirmed via email as soon as an Order is processed.